Off-grid & Grid-tie Systems
---

Highly functional grid-tied string inverters, which interact optimally with all solar modules and systems of all types and sizes.
---

Pure sinewave output, high peak power and high efficiency.
Combined high frequency and line frequency technologies ensure the best of both worlds.
---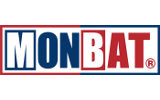 Monbat batteries are lead-acid batteries for various applications and features and with an advanced AGM technology with absorbed electrolyte.
---

First-class quality and total energy solutions tailored to fit our customers' individual needs
---
---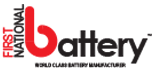 First National Battery manufactures and distributes a range of solar power cells specifically designed for solar power installations. These cells store solar energy for long periods of time. They offer higher cycle life and a lower discharge rate than cells in conventional applications.
---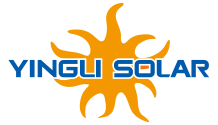 Developer of crystalline silicon solar PV modules, including both, monocrystalline and 
multicrystalline.Its two primary solar module product lines are the monocrystalline PANDA Series and the multicrystalline YGE Series.
---

Specializes in the manufacture of crystalline silicon photovoltaic modules and incorporates high quality into their product.
---